Your board of directors is elected by and from the membership of Access Energy Cooperative, and a nominating committee has been appointed to begin the process of selecting nominees to run for the three seats that will be up for election at the 2020 Access Energy Cooperative Annual Meeting of Members August 4, 2020.
Each of our three districts will elect a director to fill a position for a term of three years. Terms that will expire with this year's annual meeting to be held Tuesday, August 4th, are:
      District 1, David Hollingsworth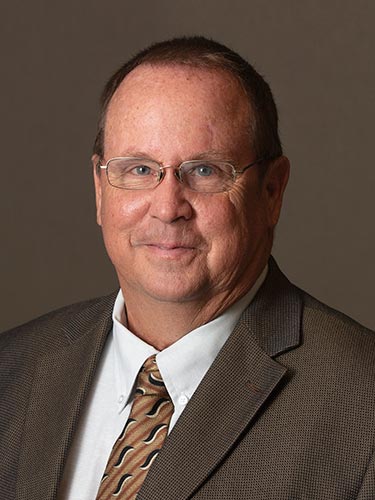 District 2, Jerry Barker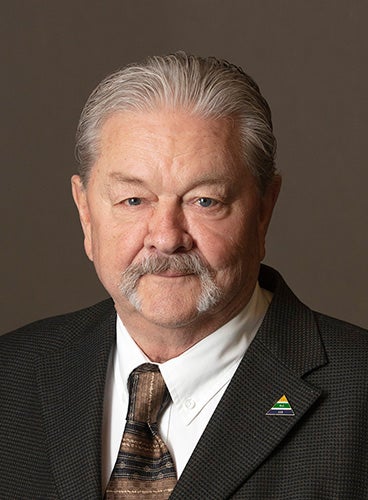 and
      District 3, Marvin Holtkamp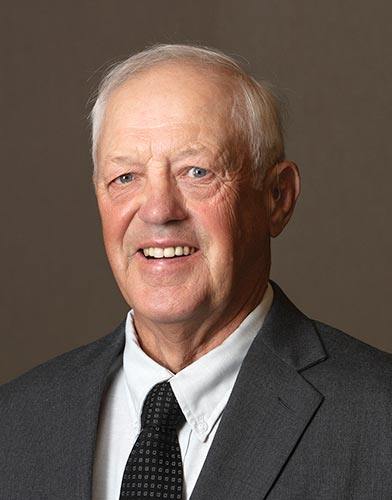 In order to serve on the Access Energy Cooperative Board of Directors you must be a member of the cooperative and a bona fide resident of a premise served by the cooperative.
The 2020 Nominating Committee that has been appointed are:
Anyone interested in running for a seat on the board may contact a member of the Nominating Committee or our office. Further information on the board election process can be found in the annual meeting section here.