Congratulations Winners! We hope you enjoy your Dairy Queen gift certificates!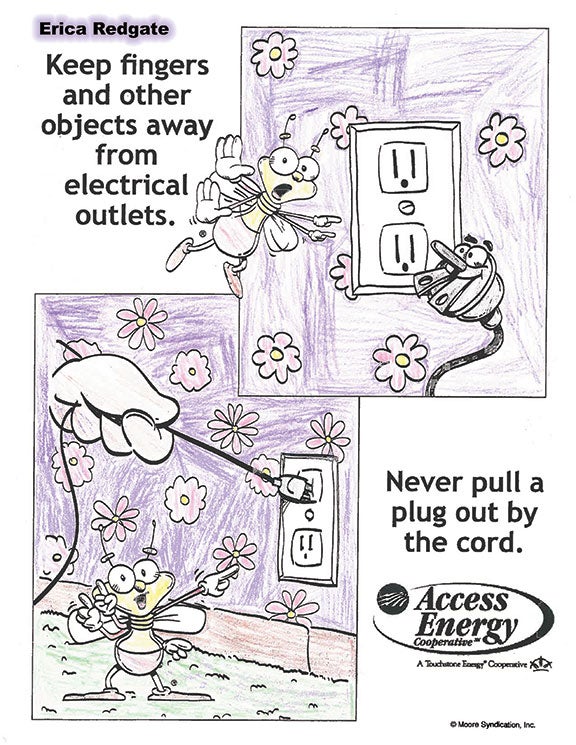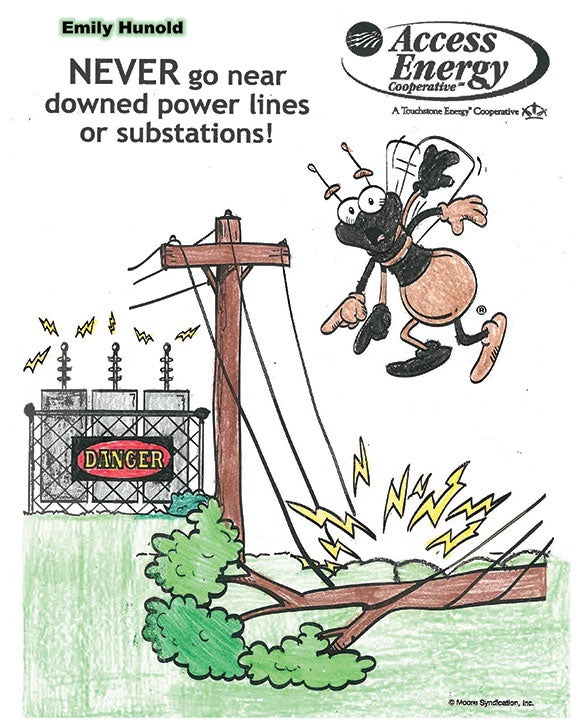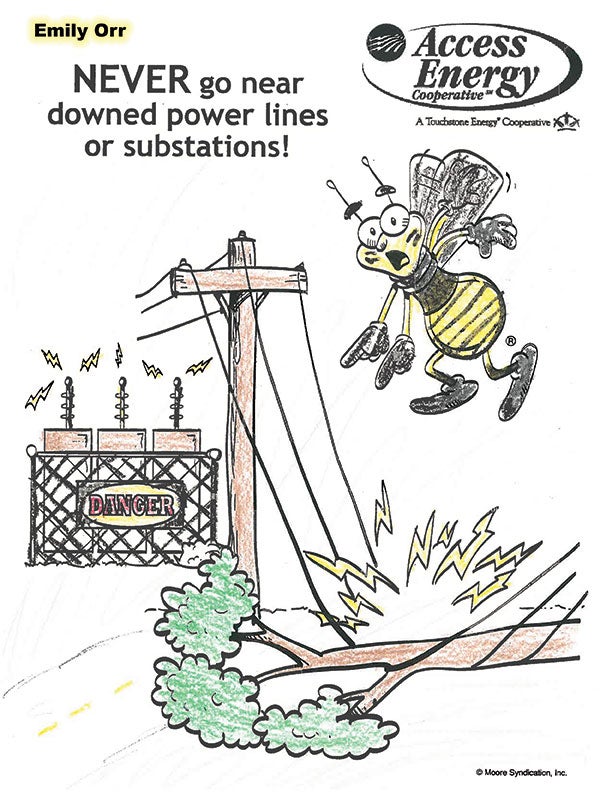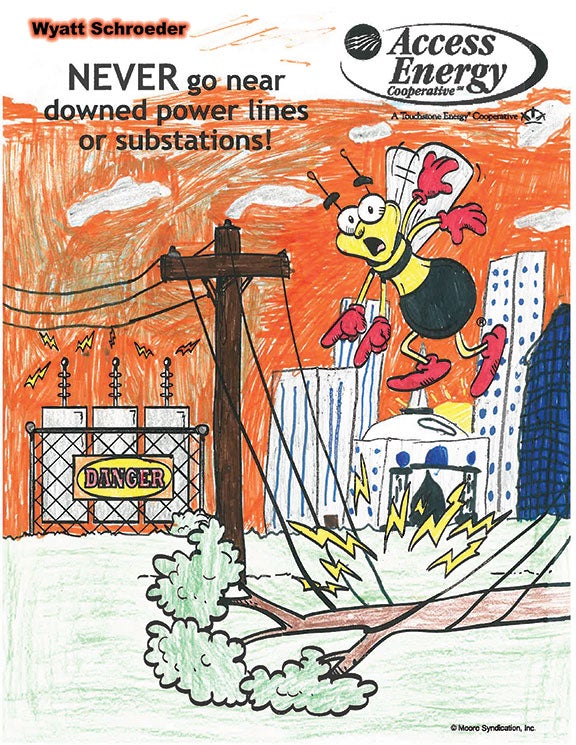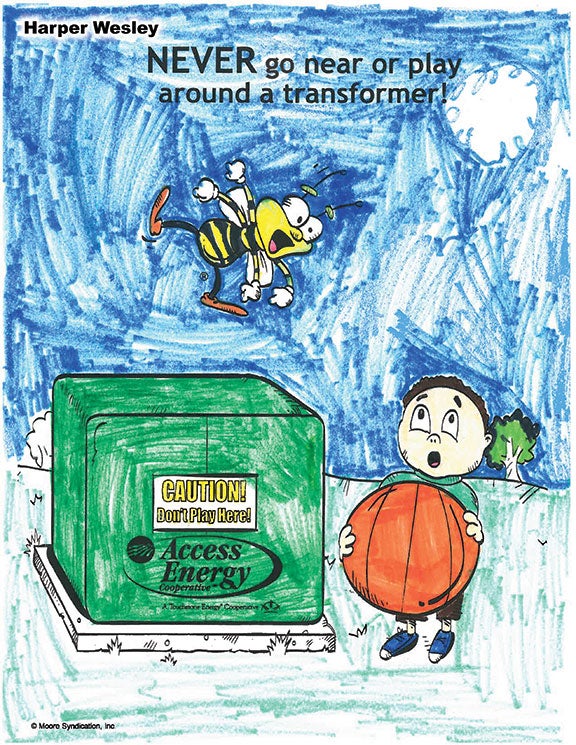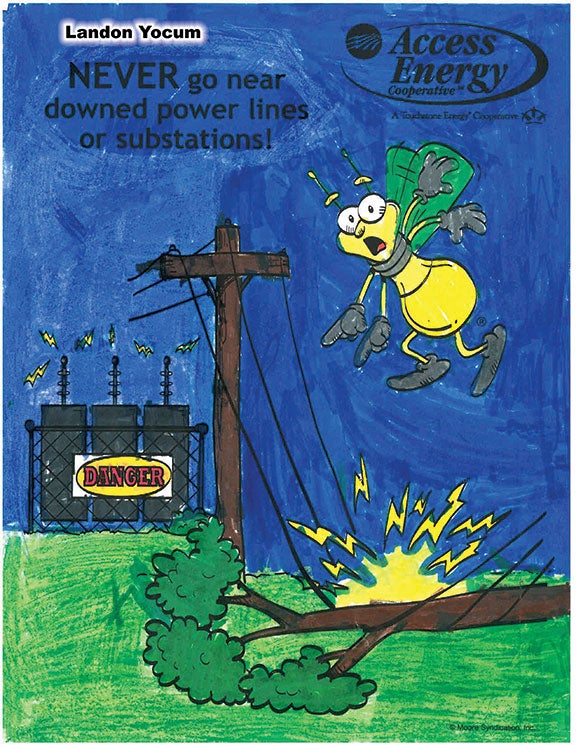 August 2nd is #ColorbookDay, and the month of August is #FamilyFunMonth! So let's color and have some family fun. Each entrant can choose one of the pages below to download and color. All ages can enter. Send your entries in by August 31, 2020, we will draw for winners on September 1st. 
Please include the following information on the back of your entry:
    Name
    Address
    Phone
    Email address
Then, you can either:
1) Drop your entry in our drop box in front of our office.
2) Bring it into the office; or
3) Send it in the mail to:
Coloring Contest
c/o Access Energy Cooperative
PO Box 440
Mt Pleasant IA 52641
If you have any questions, please click on the contactus button at the top right corner of your screen and send us an email, or call us at 1-866-242-4232.
Can't wait to see those entries!